Parents,
Welcome back to a new exciting year.  We are pleased to see every one of your students back in person. As we continue to move forward for a productive year, we ask each of our parents to get involved in Upward Bound in any way possible.
There are many ways to volunteer at Upward Bound. You decide how you want to participate by filling out this form.
Please be sure to check your emails and sign up accordingly. If you have a question, please do not hesitate to contact Mrs. Gonzalez via email at upwardboundmd@gmail.com
Thank you!
Padres,

Bienvenidos de nuevo a un nuevo y emocionate año escolar. Nos complace volver a ver a cada uno de sus estudiantes en persona.

A medida que continuamos avanzando hacia un año productivo, pedimos a cada uno de nuestros padres que se involucre en Upward Bound de cualquier manera posible.

Hay muchas formas de ser voluntario en Upward Bound.  le dejaremos decidir cómo desea participar.   

Utilice el enlace a continuación para registrarse en la mejor manera que usted desee presentar sus servicio voluntario.

https://docs.google.com/forms/d/1LUwyE8YzswHVy4R8ipovqTLik_5yKe-qmlp26oeSsRA/viewform?edit_requested=true

Asegúrese de revisar sus correos electrónicos y registrarse en consecuencia.

Si tiene alguna pregunta, no dude en ponerse en contacto con la Sra. González por correo electrónico a upwardboundmd@gmail.com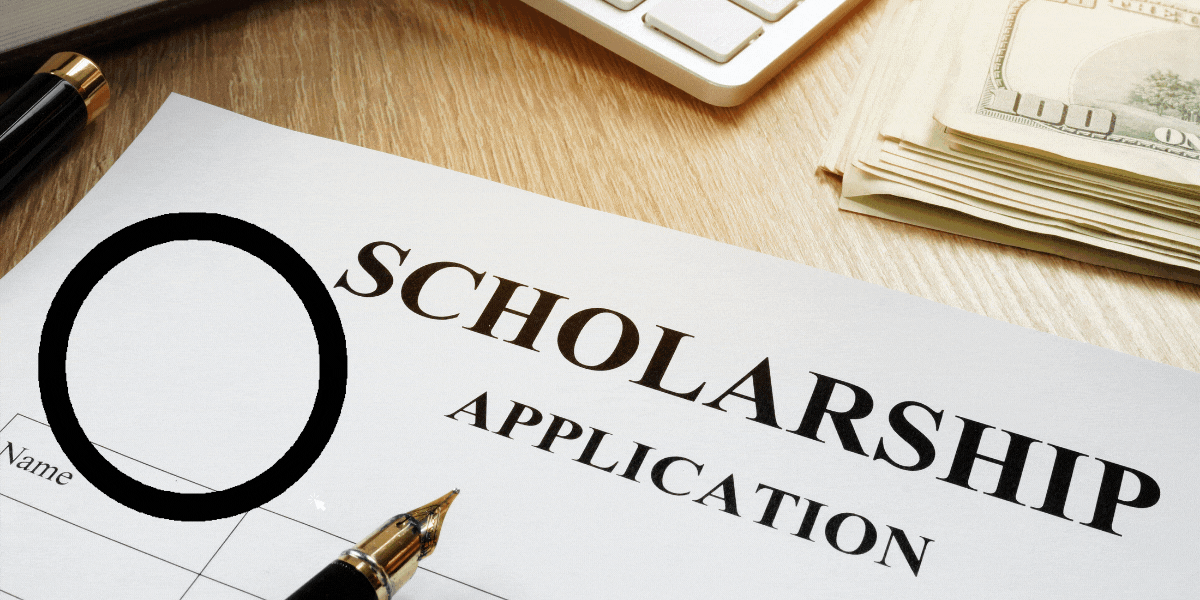 Scholarship Reminder!
Share your news!
Parents Association
The Pre-College Programs Parent's Association is a program based organization with the mission to make Upward Bound a functional environment conducive for students with higher education goals.
Parents work together with teachers and administrative teams to raise scholarships for students' needs and to provide overall support to students within the following committees:
Advocacy,
Communications,
Fundraising,
Program Support, and
Scholarship.
All parent participants of the Pre-College Program are automatically enrolled in our Parent Association Program where parents are required to contribute 20 hours to the program in support of all students within our community.