Prepare for the SAT and ACT at the University of Maryland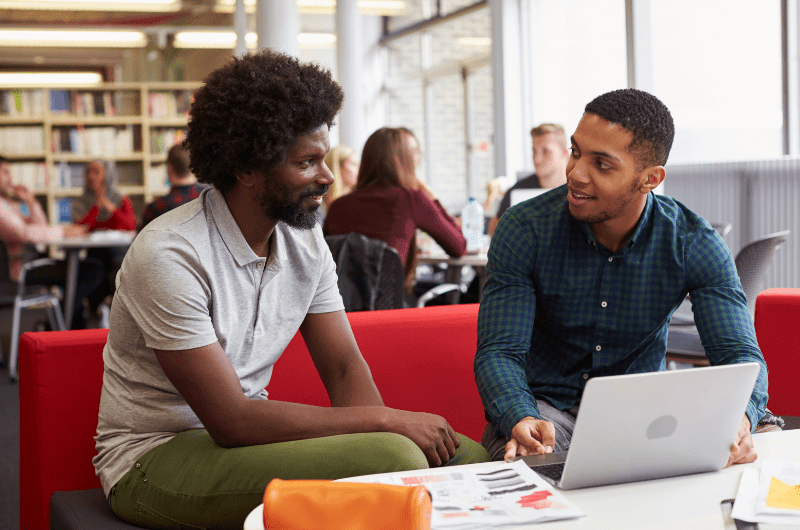 The LIFT Program provides a unique opportunity for high school students and their families to begin preparation for postsecondary education through several programs and activities.
Our programs are available throughout the academic year & during summer. They serve as supplements to students' high school experiences by creating more opportunities for students to become college-ready, build academic success, and improve social skills.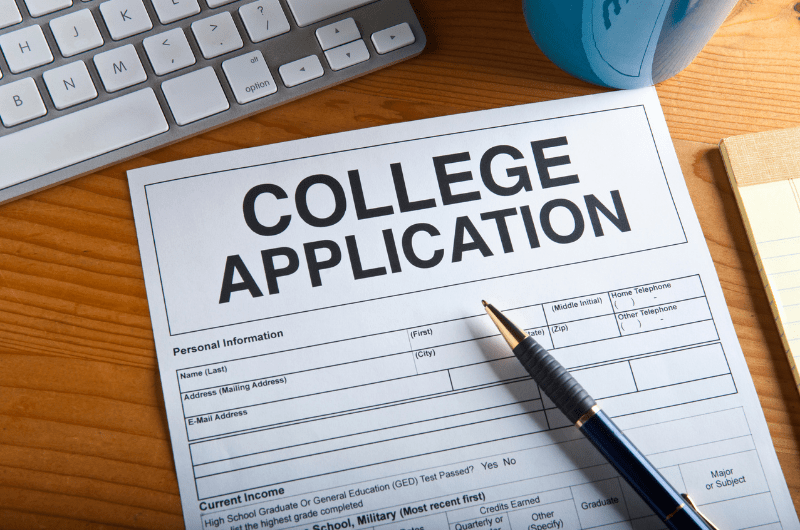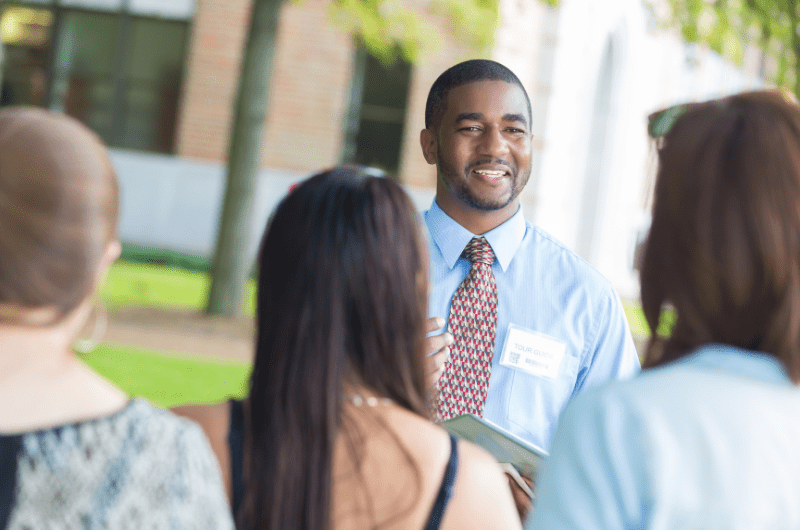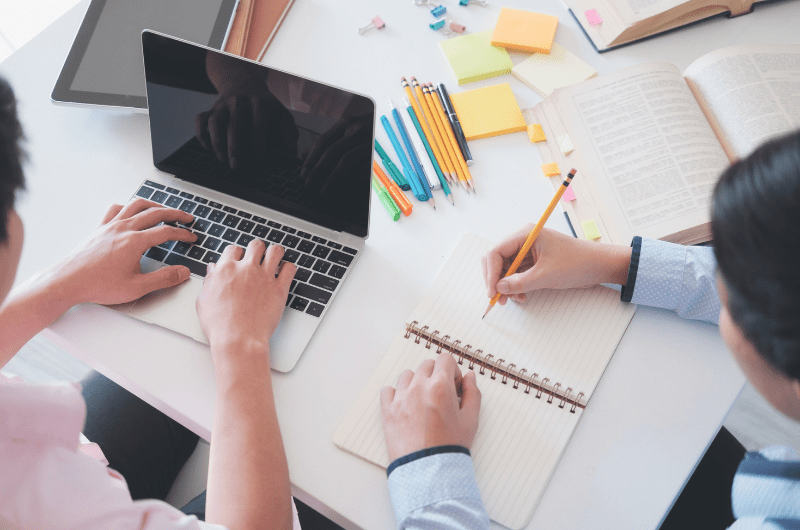 Students are guided by online or offline processes through university protocols to complete appropriate applications.
We will personally guide students in preparing drafts of the key documents, such as Statement of Purpose (SOP), Essays, Resumes, etc.
Based on their test scores, our counselors guide students in shortlisting the university which is best for them. We also guide students in building new skills that align with their career interests.
Meet with our experienced counselors to explore which colleges and/or courses are most important to your future.
We will guide students and their parents through the maze of financing and college loan options with a personal dialogue or periodic workshops conducted by professionals.